In recent years, with the rapid development of UV flatbed printers, the huge market demand and the continuous replacement of UV flatbed printers, as well as the different models of various functions and the needs of users are constantly being met, UV flatbed printers are loved by customers and friends. It is used to print various high-quality pictures, text and 3D items.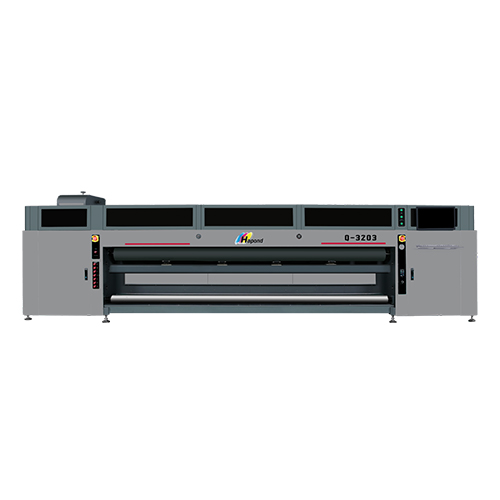 So, why is the UV flat printer highly praised by customers and friends?
1. Fast printing speed and good color
Inkjet printing, color recovery ability, rich color expression, CMYK four-color printing, six-color UV flat printing and other printing technologies are incomparable. This inkjet technology can not only print in color, but also is very fast, in 3pass printing mode, the speed is faster than single nozzle, for example, 27.42 square meters per hour, multi-nozzle UV flatbed printer.
2. Larger printing width to meet the needs of users
With the rapid development of the advertising industry, users' demand for large-scale UV flatbed printers is also growing steadily, and small-scale UV flatbed printers can no longer be used to make advertisements. At present, the mainstream wide-format UV flat printers on the market, this kind of wide-format UV flat printers can no longer meet the requirements. As the level of advertising is getting higher and higher, UV flatbed printers must continue to improve and replace technology to meet the needs of users. In this case, the 2.6-meter double-head UV flat printer, 4-nozzle UV flat printer and 3.2-meter UV flat printer are also officially launched, which can better meet the printing speed requirements of most customers.
3. Wider application fields
In addition to our traditional advertising spray industry, UV inkjet printing technology also includes other industrial drawings, clothing -related thermal electronics companies, portrait photography photos, photos, home decoration wallpaper application, art oil painting, common iPad computer leather case in life printing etc.
4. Environmental protection and stability of inkjet technology
The environmentally friendly inks used in inkjet UV flat printers, our common water-based inks, eco-solvent inks, and water are liquid during storage and printing, and will not produce dust, which is more environmentally friendly than laser printing. The latest generation of Hapond Large Format UV Printer, 8180 spray holes, 1440DPI high-precision print quality output, more stable, higher precision, faster speed, not easy to damage during use. In addition, through the self-developed related control board and nozzle protection ink stack, the system automatically cleans the clogged nozzles by ejecting ink and other measures to protect the nozzles more effectively.
To sum up, we can clearly see that the advantages of this UV flat printer are more in line with the needs of users and the future market for UV flat printers. Therefore, inkjet UV flatbed printers will be so popular.