In today's digital printing market, UV printer has become a very popular digital printing equipment. It uses ultraviolet curing technology, which can directly print color images on various substrates, with high color saturation and good image clarity. It is also very convenient to use. So, which brand of UV printer is better? As a high-end UV printer brand, Hapond is favored by the market.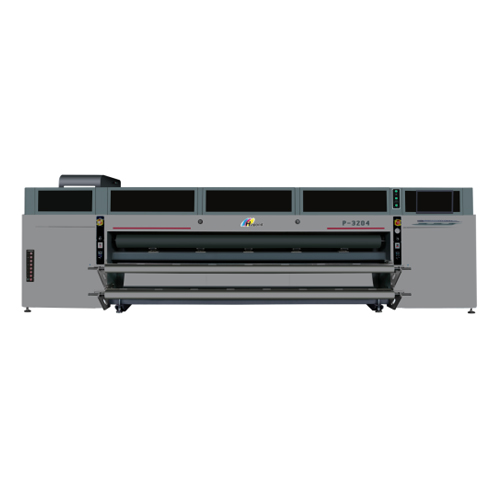 Hapond UV printer adopts high-quality ultraviolet hardening inkjet technology, after many professional debugging and optimization, it has stable performance and beautiful printing effect. It is especially outstanding in printing details and color reproduction, and can print very fine images and clear text. In addition, Hapond's UV printer also uses advanced nozzle technology and automatic cleaning technology to ensure the reliability and life of the equipment.
Hapond's UV printers also have a wide range of applications, whether in flat printing or three-dimensional printing, Hapond is competent. For example, in the advertising industry, Hapond can print posters, billboards, banners, etc; Printing of medical equipment and other industries.
Other advantages of Hapond UV printers are as follows:
High-speed printing: Hapond's UV printer adopts advanced nozzle and control technology, which can print high-quality images and text in a short period of time.
Large-format printing: Hapond UV printers can not only print flat images, but also print large-format materials, such as plates, glass, etc.
Low-cost maintenance: Hapond's UV printers are simple in design, low in maintenance costs, and the cleaning and replacement of the nozzles is also very simple.
Fully automated production: Hapond's UV printers are equipped with a series of intelligent control systems, including high-precision sensors and PLC program controllers, etc., which can realize fully automatic printing production.
Environmentally friendly printing: Hapond's UV printers use environmentally friendly inks that do not emit harmful substances and meet environmental protection requirements.
In short, as a brand specializing in the production of UV printers, Hapond's products have the characteristics of high printing accuracy, good color reproduction, and reliable equipment. If you are looking for a high-quality UV printer, consider choosing Hapond.