When using the UV flatbed printer, please ensure that the print head of the UV flatbed printer returns to its original position before power off, and be careful not to turn off the power hastily. Because this can prevent the UV flatbed printer from being cleaned again when it is turned on next time, the print head can be sealed with a protective film at the initial position, and the print head is not easy to be blocked.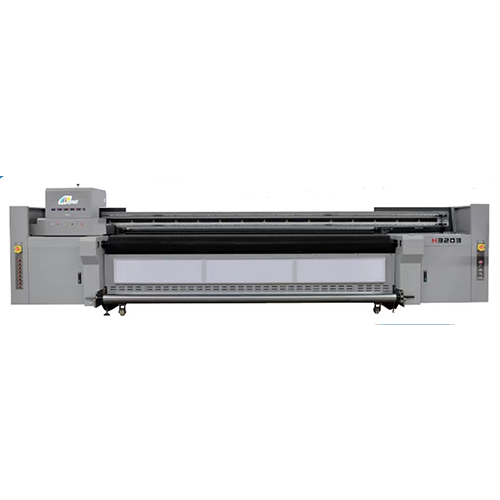 Some uv flatbed printer printheads are locked in the initial position, so moving the nozzle by hand cannot deviate from the initial position. Note that the print head cannot be forcibly moved here. Otherwise, the mechanical part of the UV flat printer may be damaged.
Our uv flatbed printer must be used and protected properly so that it can be used for a long time!
The uv flatbed printer can also be customized with characteristic patterns on more flat materials, realizing the advantage of one machine with multiple uses, and also saving users a lot of expenses. In the later stage, it is very helpful to help users expand new businesses and markets, and to transform and upgrade.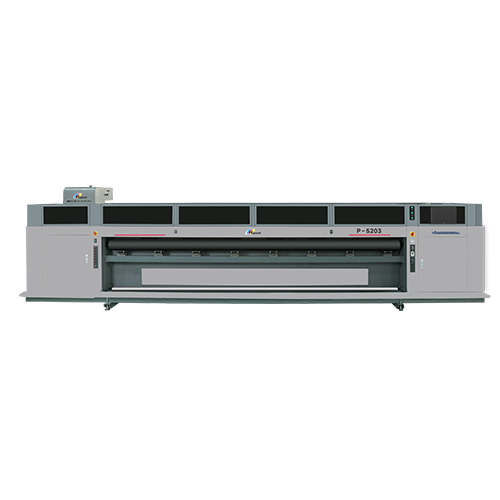 Some of these materials made by uv printers require pre-treatment and post-treatment processes, so that the adhesion, water resistance, scratch resistance, and outdoor shelf life of the pattern can meet the actual needs, so when choosing, it is necessary to Ask the manufacturer if there is a matching process plan.