There are always such small mistakes in our daily production life. UV printers are no exception. As a mechanical device, it can work longer than a human, but it can also go wrong. This is not a uv printer. However, there could be many factors, such as human causes, for this small error. For example, if there are problems such as aging machines, we cannot avoid responsibility for solving the problems.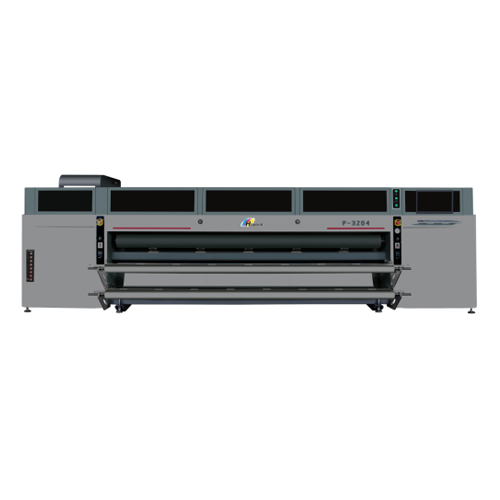 In the printing production of UV printers, factors such as nozzle failure, media placement, height adjustment and other factors will lead to errors in image quality production. Mainly because the nozzle drips ink, ink leaks or the nozzle is too close to the material medium, the nozzle will wipe the surface of the medium and damage the image quality. Printed materials must lie flat, which is much better for devices with extraction. Of course there is another reason that the print is too transparent or too thick. At this point, the print material needs to be reloaded to replace the flat, opaque print material.
Occasionally, during printing with UV printers, ink shedding occurs, usually because the filter on the air filter of the auxiliary ink tank is wet and has poor ventilation.
This may cause fine hair, dust and other dirt on the print head of the uv printer, and the ejected ink will automatically fall off after these dirt accumulates to a certain extent. To solve these problems, the air filter needs to be replaced, and the nozzle needs to be cleaned with a special cleaning solution, and the two sides of the light box cloth should be inspected in detail to see if there are excess burrs. If there are burrs, it can be simply treated with a lighter.
The LED of the UV printer will keep flashing after sending the print data. After pressing the "start" button, the uv printer still cannot print. This is also a general print production failure that is difficult for an inexperienced operator to handle.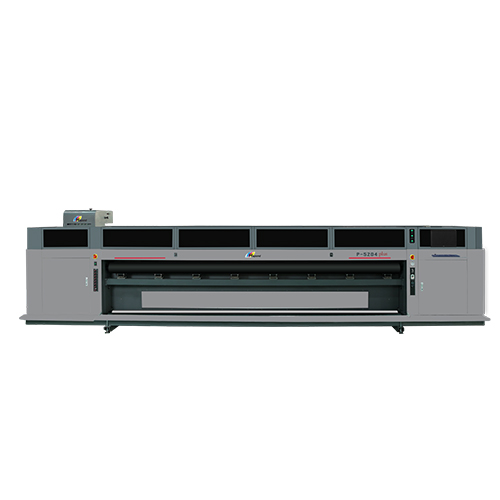 If the UV Inkjet Printer performs a wrong print end operation during the printing process, even if the print job is stopped, the computer side will still send some remaining print data to the UV printer and keep it in the memory. However, on the uv printer, this data appears to be invalid, the print job cannot be completed, and subsequent print jobs may not work properly.