UV flatbed printers, also known as universal printers, UV printers, flatbed printers, are simply able to print pictures on flat things and print patterns according to customer requirements. The powerful functions of uv printers are obvious to all, and its wide printing coverage and profit margins have successfully benefited many people. Common light boxes, billboards, background walls or personalized customization can all be printed with a uv printer. So what are the specific printing advantages of UV flatbed printers? Now let Hapond printer factory introduce them in detail.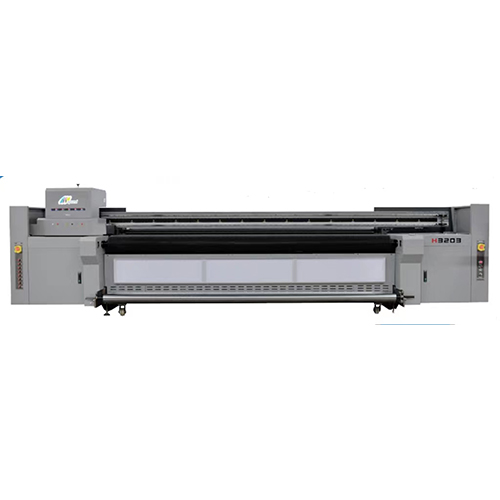 Advantages of UV flatbed printer printing
1. It is suitable for a variety of materials and has a wide range of compatibility;
2. Complete in one step, it can be taken away after on-site printing, which meets the needs of quick proofing and finished products;
3. Equipped with color management software, it can change the color anytime and anywhere without paying additional fees;
4. Full-color images can be completed at one time, and the gradual color can fully achieve the printing effect of photos, and the reject rate is almost negligible;
5. No need for plate making, fast printing and relatively low cost, can use a variety of output software, and support files in many formats;
6. The unit price can also achieve high-definition printing, and it can be printed in the form of templates for large quantities, saving time and effort;
7. It only takes half an hour to be able to master and print products proficiently, without special technical support.
It is precisely because of the above advantages that UV flatbed printers are widely used by people, and are widely used in popular industries such as the advertising industry and the textile industry. If you still have questions, please contact Hapond printer factory, we can solve any problems about UV flatbed printer for you. >>> Full color digital uv printer